Need a Thank You idea? Give it a spin!
NEXT: Download, print, and fill out who you are going to thank!
Stuff To Do
(You are welcome)
The Thank You Book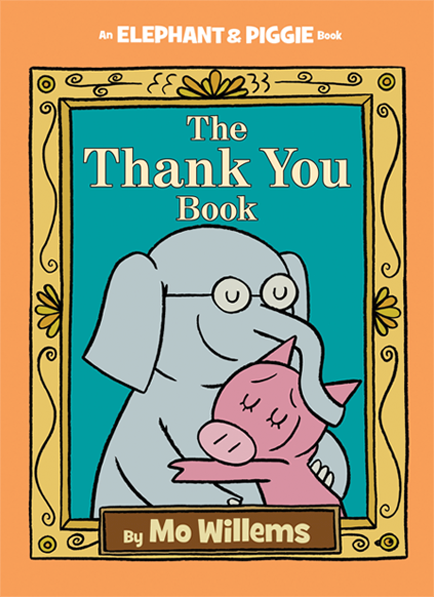 Disney Hyperion ISBN 1423178289 AGES 6-9
In The Thank You Book, Piggie wants to thank EVERYONE. But Gerald is worried Piggie will forget someone . . . someone important.
The Thank You Book is the 25th and final book in The Elephant & Piggie series.
More Books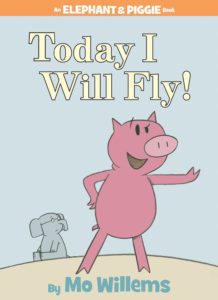 Today I Will Fly!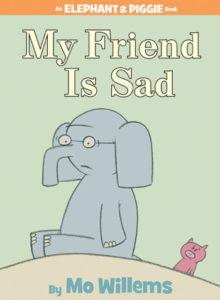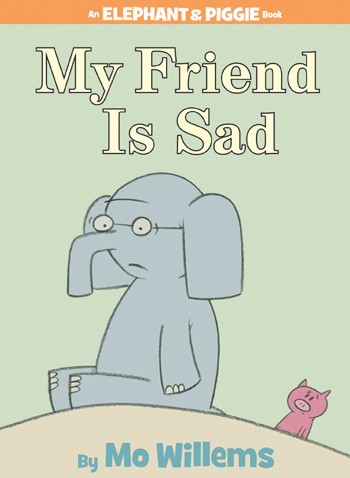 My Friend Is Sad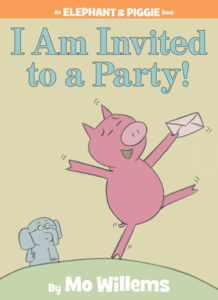 I Am Invited to a Party!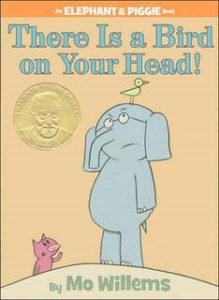 There Is a Bird on Your Head!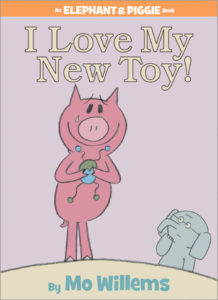 I Love My New Toy!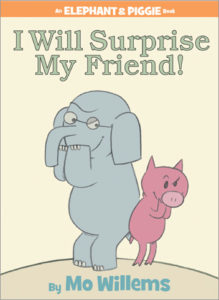 I Will Surprise My Friend!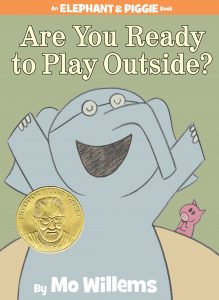 Are You Ready to Play Outside?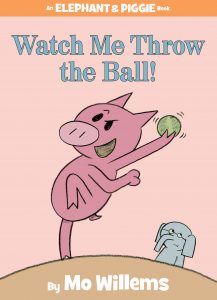 Watch Me Throw the Ball!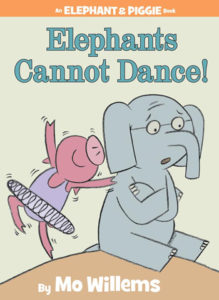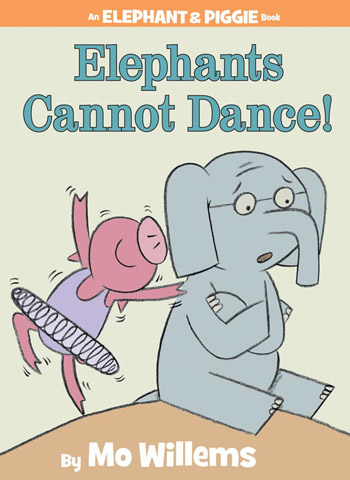 Elephants Cannot Dance!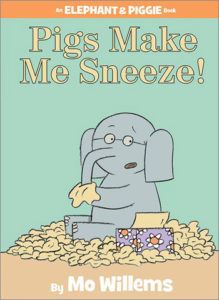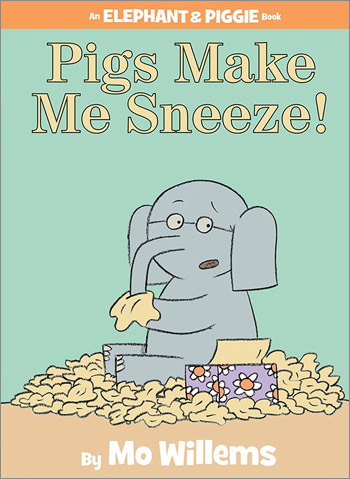 Pigs Make Me Sneeze!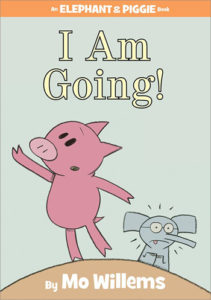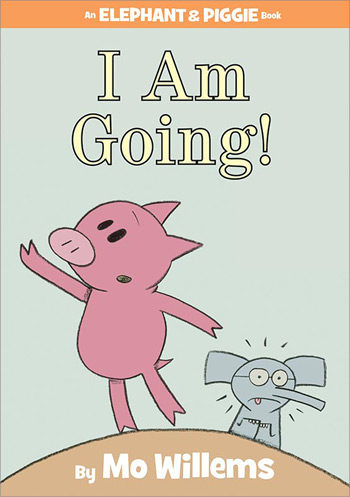 I Am Going!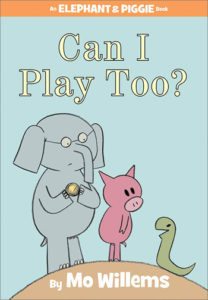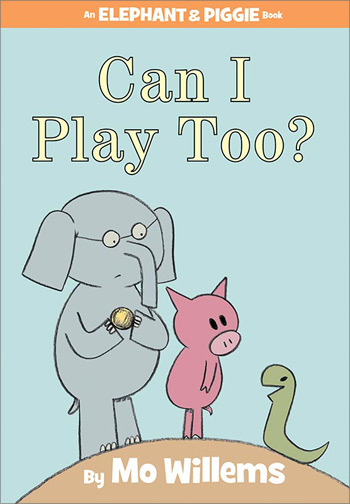 Can I Play Too?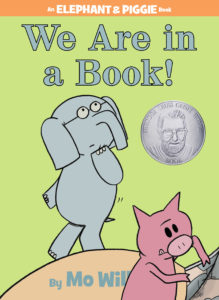 We Are in a Book!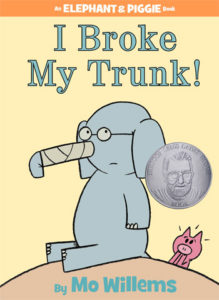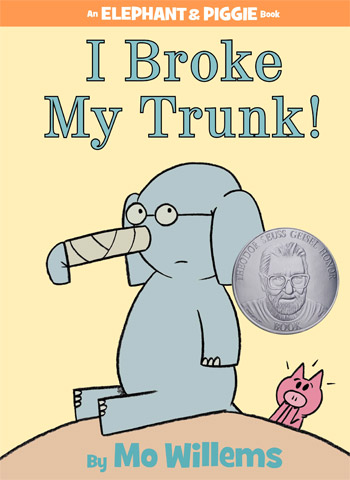 I Broke My Trunk!
Should I Share My Ice Cream?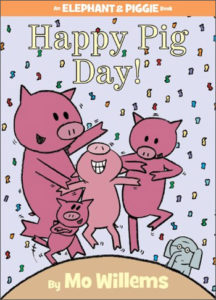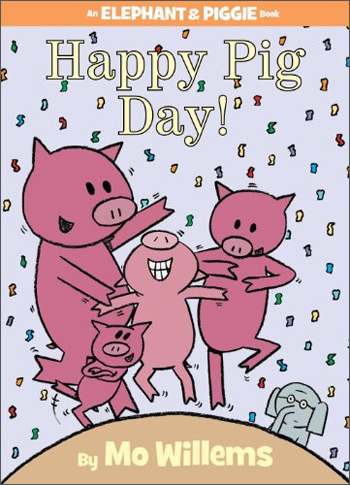 Happy Pig Day!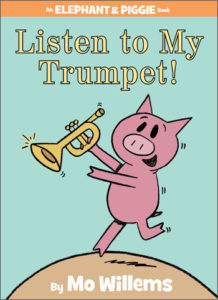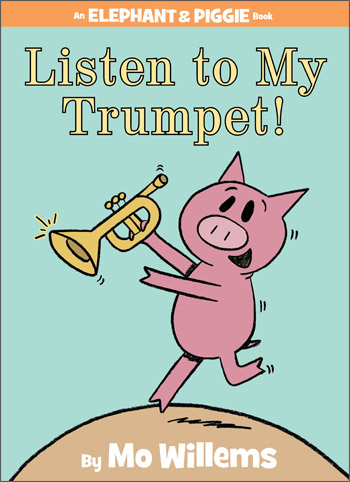 Listen to My Trumpet!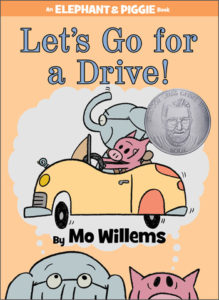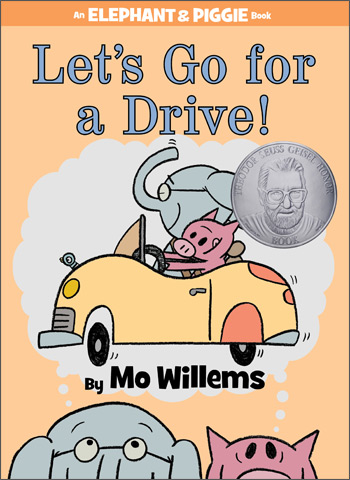 Let's Go for a Drive!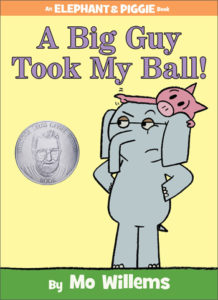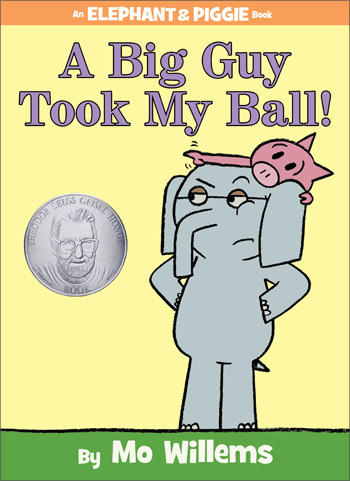 A Big Guy Took My Ball!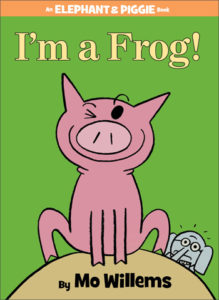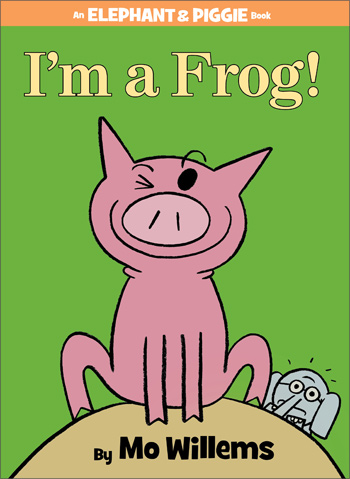 I'm a Frog!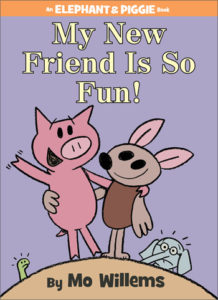 My New Friend Is So Fun!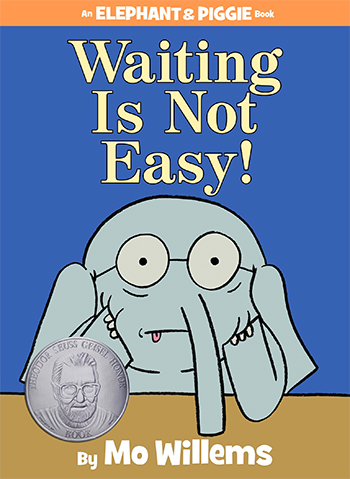 Waiting Is Not Easy!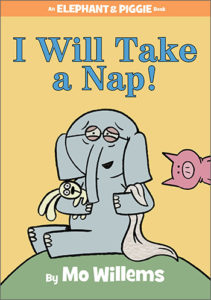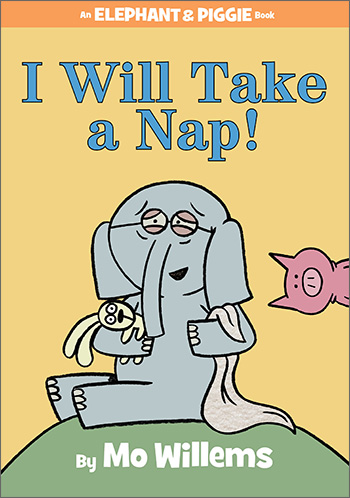 I Will Take a Nap!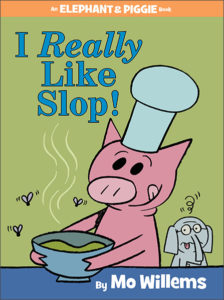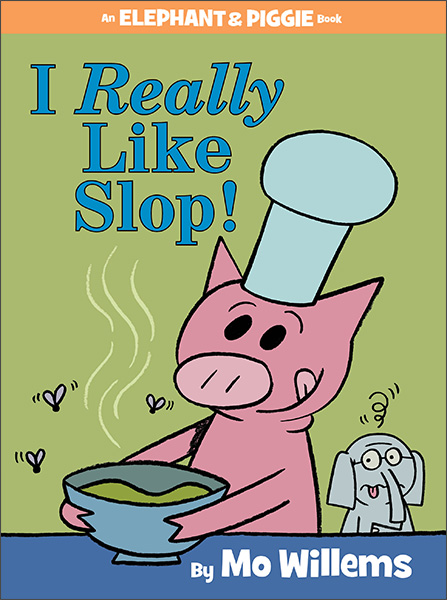 I Really Like Slop!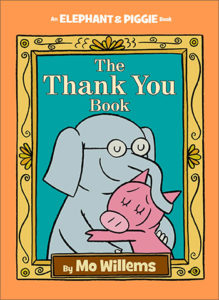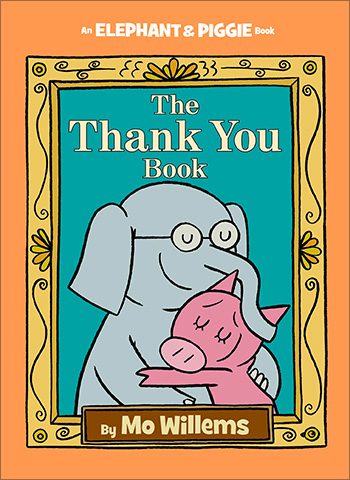 The Thank You Book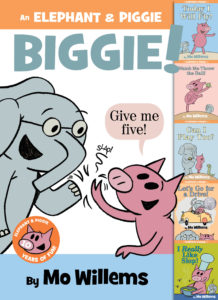 An Elephant and PIggie BIGGIE