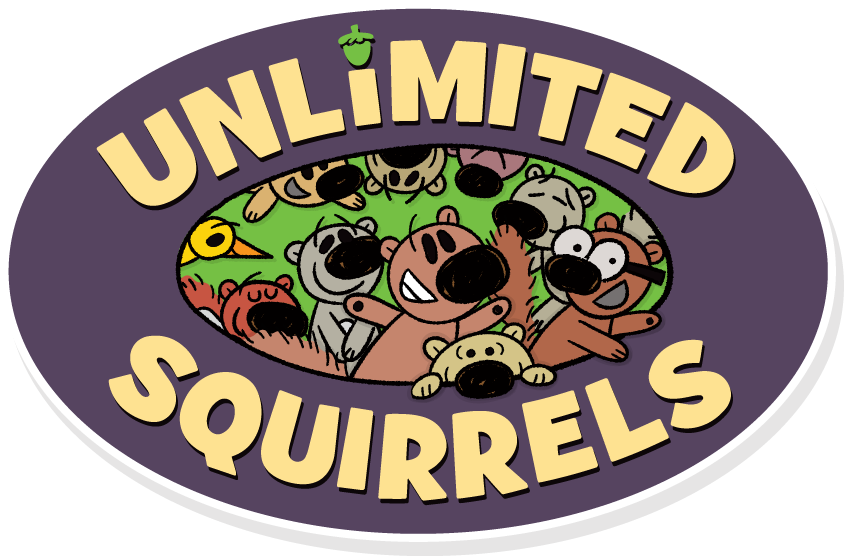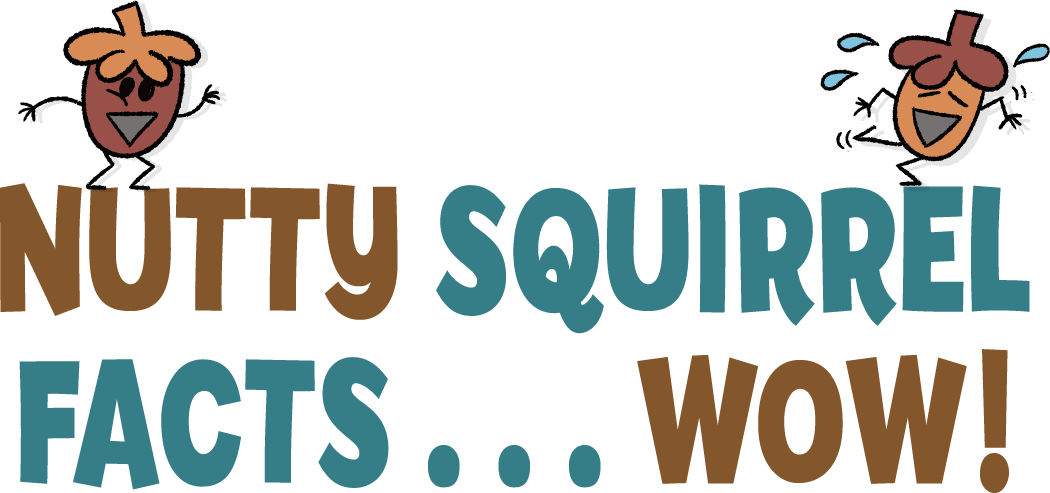 I Want to Sleep Under the Stars!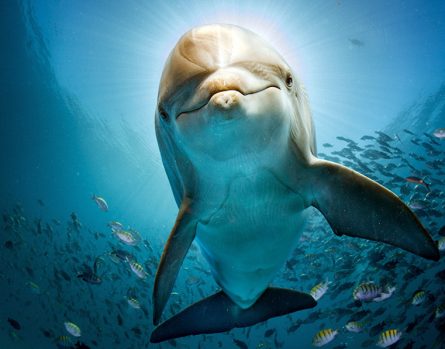 1.
When a dolphin sleeps, only half of its brain sleeps at a time. The other half stays awake so the dolphin can breathe and watch for predators. That's something you half to know!
Photo: Andrea Izzotti/Adobe Stock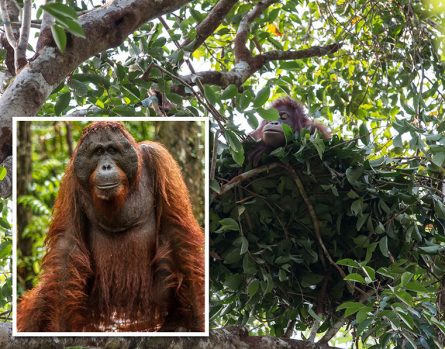 2.
Orangutans know how to make their beds. For real! Every day, orangutans build new nests—made from branches and leaves—high up in the treetops to sleep in.
Photo orangutan building nest: Torsten Pursche/Shutterstock
Photo orangutan portrait: Oriol Querol/Shutterstock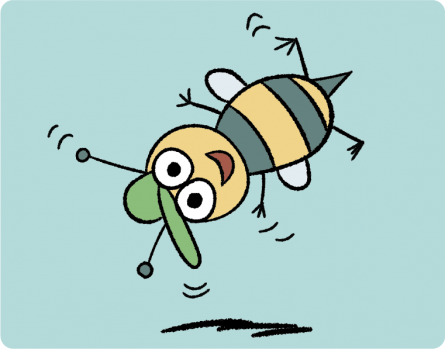 3.
If honeybees don't get enough sleep, they can bumble their jobs. Non-bumbling honeybees sleep between five and eight hours a day.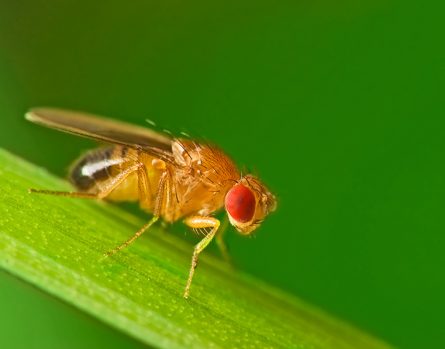 4.
Even fruit flies need to sleep—usually in the middle of the day and the middle of the night.
Photo: Studiotouch/Adobe Stock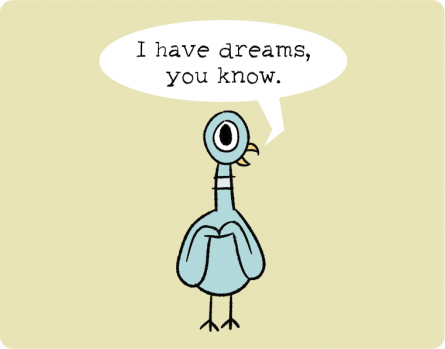 5.
Pigeons don't just sleep in nests. They also snooze in places such as tree branches, building ledges, or even bus depots.
6.
A walrus can sleep on land or in water. At sea, it might float on the surface, lie on the bottom, or "stand" and lean against something.
Photo: dinozzaver/Adobe Stock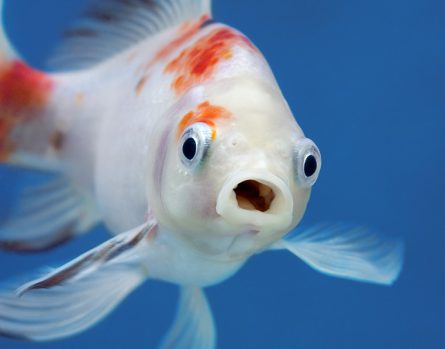 7.
Fish sleep with their eyes open—because they don't have eyelids!
Photo: Evgeniia/Adobe Stock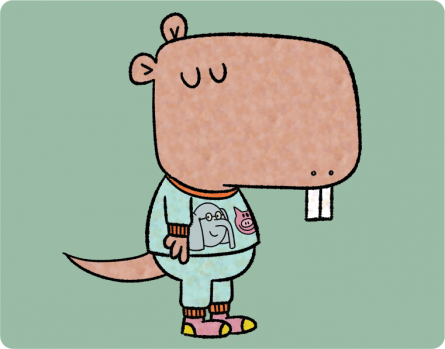 8.
Naked mole rats sleep huddled together to keep warm. They don't have jammies!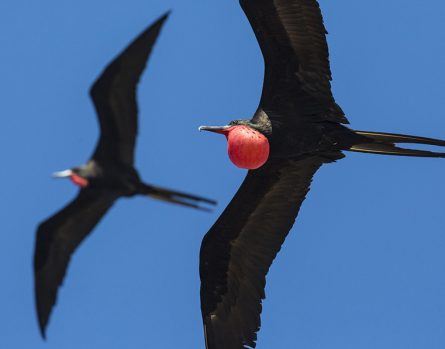 9.
When frigate birds fly long distances, they sleep for a few seconds at a time in mid-air. Now that's a power nap!
Photo: Patrick/Adobe Stock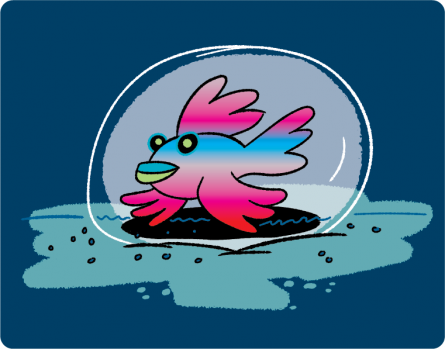 10.
Parrot fish cover themselves in a mucus "cocoon" before going to sleep. The cocoon protects them from dangerous parasites—even though their eyes are open. It's like sleeping in a room, but it's snot!
Who Is The Mystery Reader?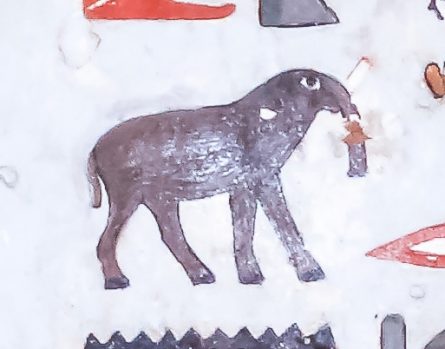 1.
There is no Egyptian hieroglyph for "squirrel," but there are hieroglyphs for "elephant" and "pig."*
*Pig not shown.
Photo: Matias Planas/Shutterstock.com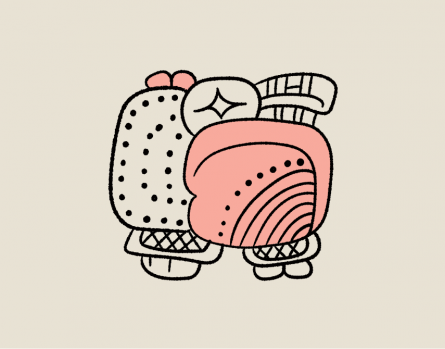 2.
This Mayan hieroglyph reads "Holy Lord of the Squirrel Place." The highlighted parts read as "ku-ku," for the Mayan word kuk which means "squirrel."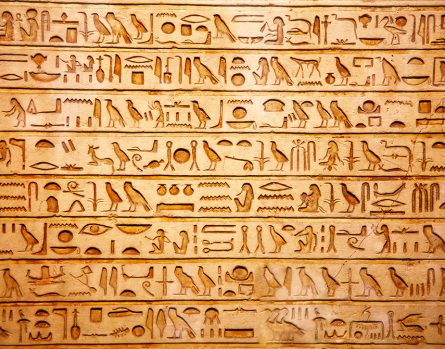 3.
Egyptian hieroglyphs can be written in different directions. To know which way to read them, look at the feet, hands, and heads. If they point left, read the hieroglyphs from left to right. If they point right, read the hieroglyphs from right to left.
Photo: Fedor Selivanov/Shutterstock.com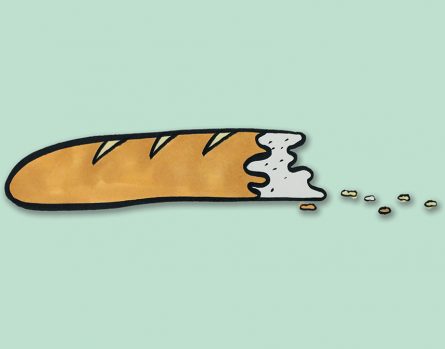 4.
People used to roll bread into moist balls to make erasers for pencil marks. The graphite stuck to the dough instead of the paper. Now that's a fact you can chew on.
Image from Nanette's Baguette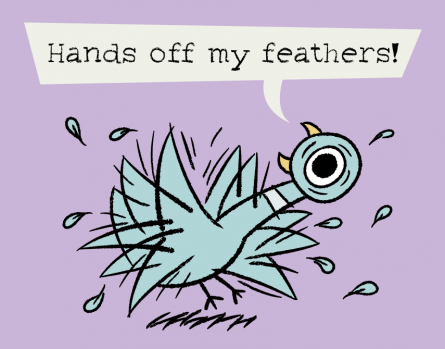 5.
Early pens, called quills, were made from bird feathers. To make a quill, the feather tip is hardened, shaped, and cut at an angle. Then a small slit is made along the tip for the ink. Today, the Supreme Court of the United States still gives a quill to every lawyer who appears before the court.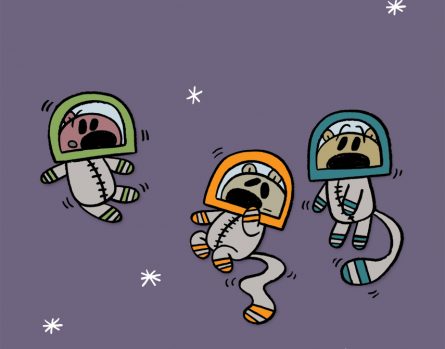 6.
Mo made up the story about Squirrels, and no real squirrels have been in space. Yet.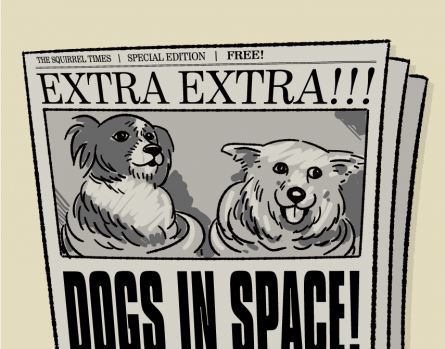 7.
Dezik and Tsygan were the first two dogs to go into space and safely return. These Russian woof-tronauts took off in 1951. They went as far as sixty-two miles away from Earth. That's like 434 miles for a dog (but not really)!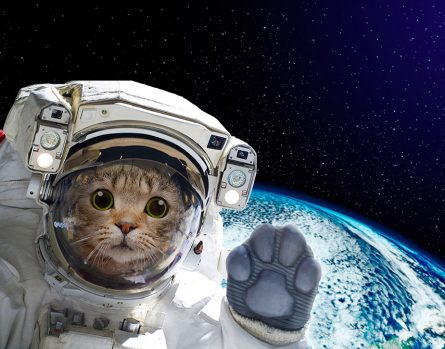 8.
Félicette was the first cat in space. The French feline cat-tronaut's 1963 trip lasted 13 minutes. We do not know if they were studying the effects of hairballs in zero gravity.
*This cat-in-a-spacesuit is not the real Félicette, but it is real cute!
Photo: Sonsedska Yuliia/Shutterstock.com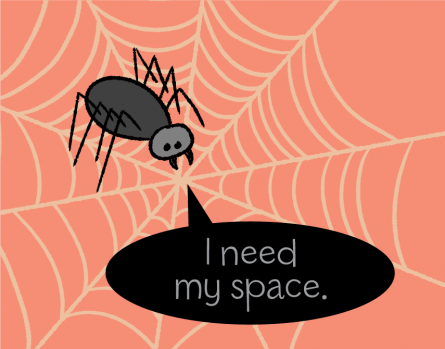 9.
Spider-nauts Arabella and Anita spun the first space webs when they blasted off in 1973. Spinning a web in space is harder than it sounds. Their first attempts were full of holes, but eventually they got the hang of it.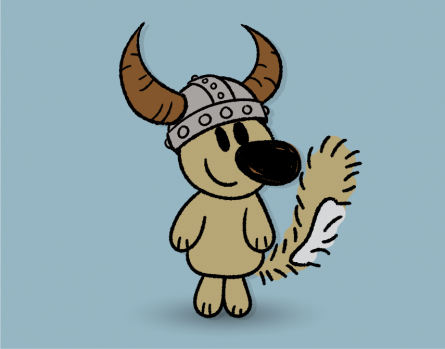 10.
Squirrel stories are thousands of years old. In Norse mythology, a messenger squirrel named Ratatoskr runs up and down the tree of life. The Choctaw tell of a black squirrel trying to eat the sun, causing a solar eclipse.
I Lost My Tooth!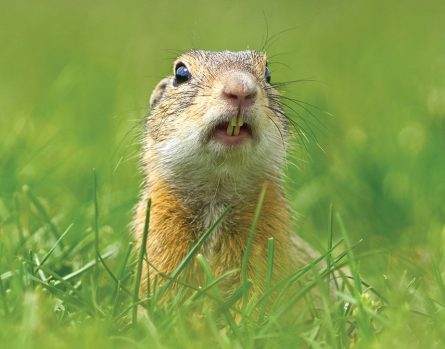 1.
A squirrel's four front teeth never stop growing—neither do a beaver's, a rabbit's, or a guinea pig's.
Photo: Puttinan Inchan/Shutterstock.com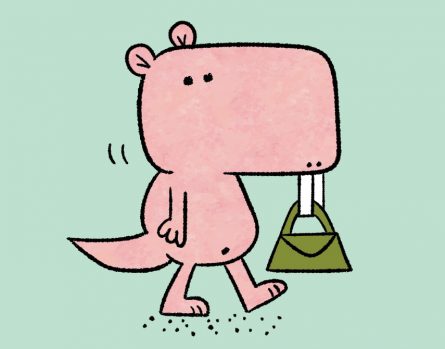 2.
A naked mole rat can move its two front teeth left and right—separate from each other—to help it pick things up.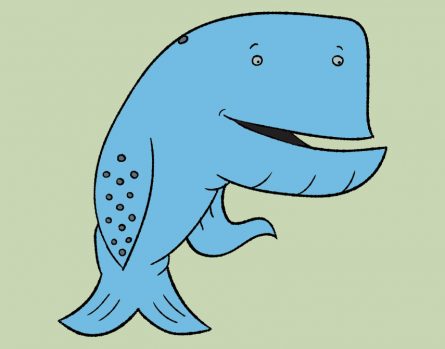 3.
The blue whale, the biggest animal to ever live on Earth, has no teeth. It filters food through its baleen, which is kind of like a giant mop of long fingernail-like material in its mouth.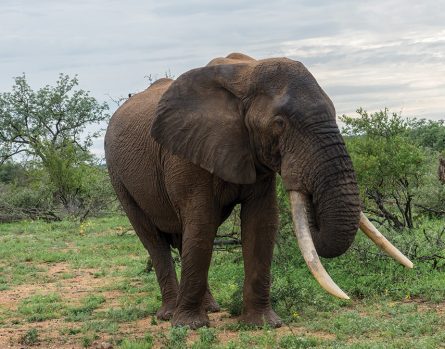 4.
Did you know that elephant tusks are actually teeth? The African elephant holds the record for the biggest tusks, which continue to grow its entire life. An elephant also grows six sets of back teeth. That's a lot of teeth to put under your pillow!
Photo: PictureMike/Shutterstock.com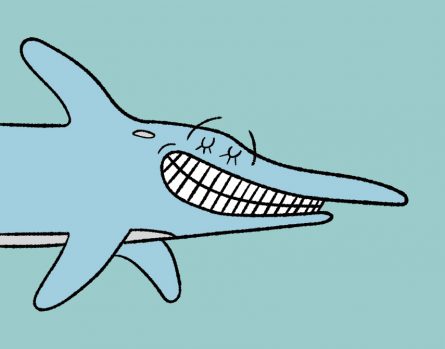 5.
The spinner dolphin has up to 260 teeth—the most of any mammal. That's more teeth than eight grown-up people have. Now that's a mouthful!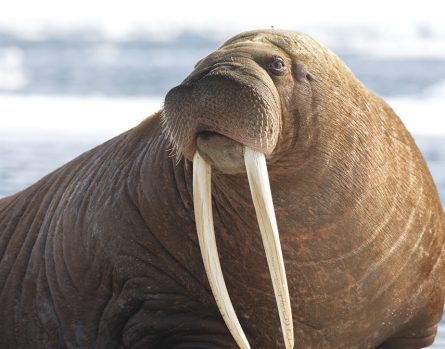 6.
A walrus uses its front tusks to help it move across ice. It stabs the ice with its tusks to pull itself forward. Do not try this at your local skating rink!
Photo: tryton2011/Shutterstock.com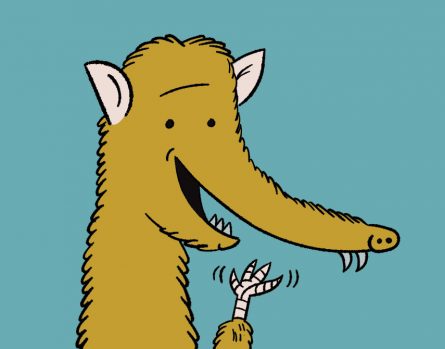 7.
The solenodon, a small insect-eating mammal, has a venomous bite!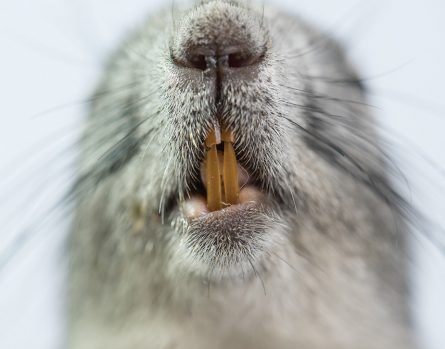 8.
A squirrel's front teeth are sometimes tinted orange.
Orange you glad you know that?
Photo: Puttinan Inchan/Shutterstock.com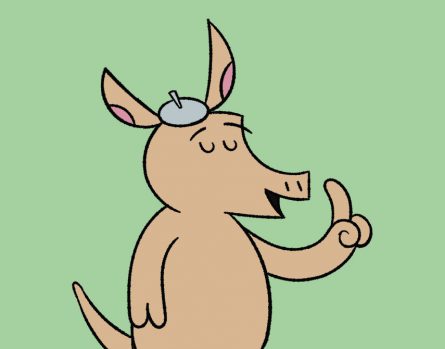 9.
Next time you run across an aardvark, check for front teeth. If it has them, it's a baby. If it doesn't, it's a grown-up!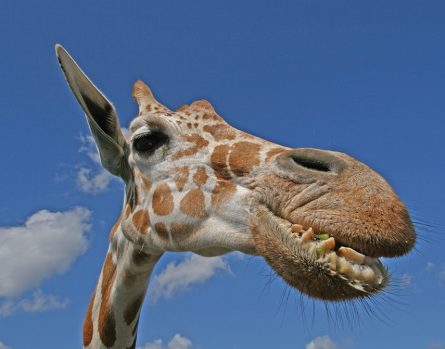 10.
A giraffe has no upper front teeth, kind of like Grandpa.
Photo: LindyCro/Shutterstock.com